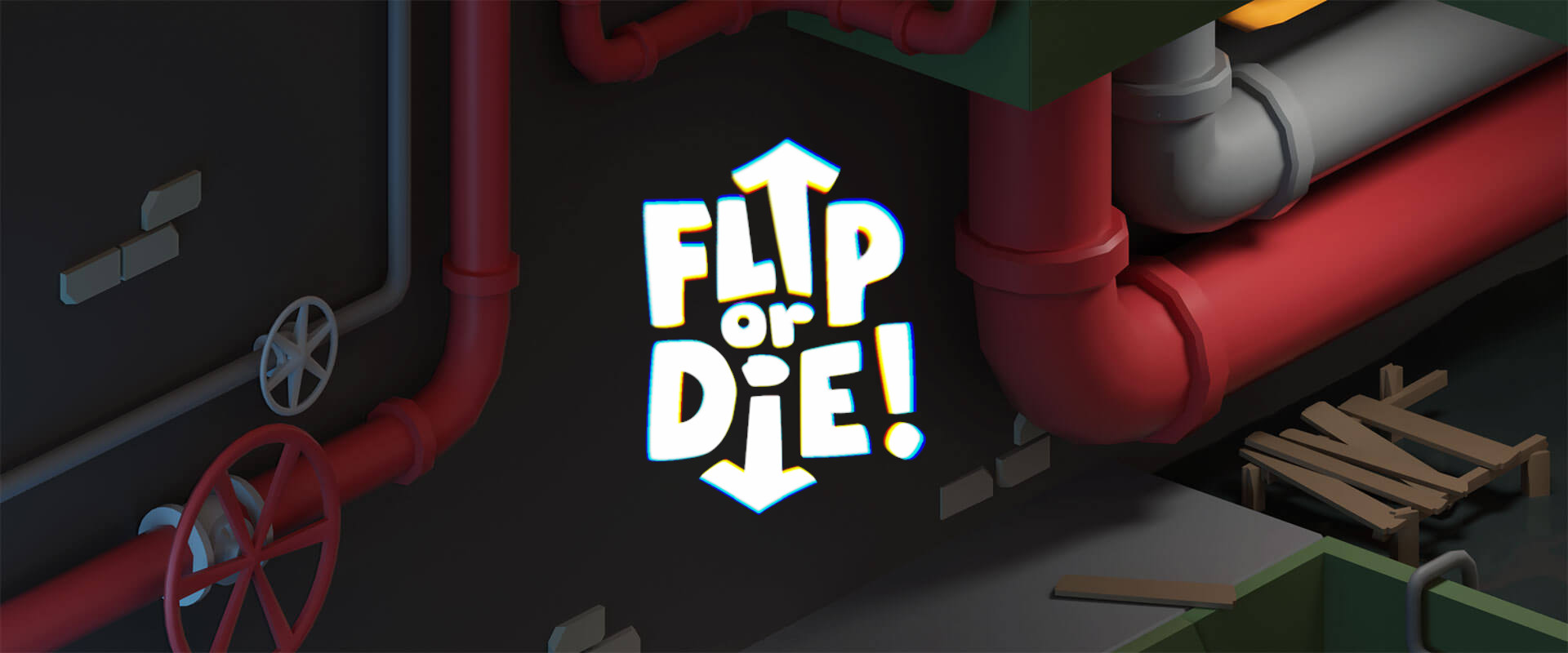 Flip Or Die!
Flip Or Die!
Have you always wanted to flip your way to the top? To rise from the sewer to untold heights, through the amazing power of flipping objects of various sizes and shapes? Well, this is a game for you! Don't overthink it! Just flip it!
Featuring:
-30+ different objects to flip.
-7 worlds.
-Duration about 45 minutes to 1 hour.
Available on